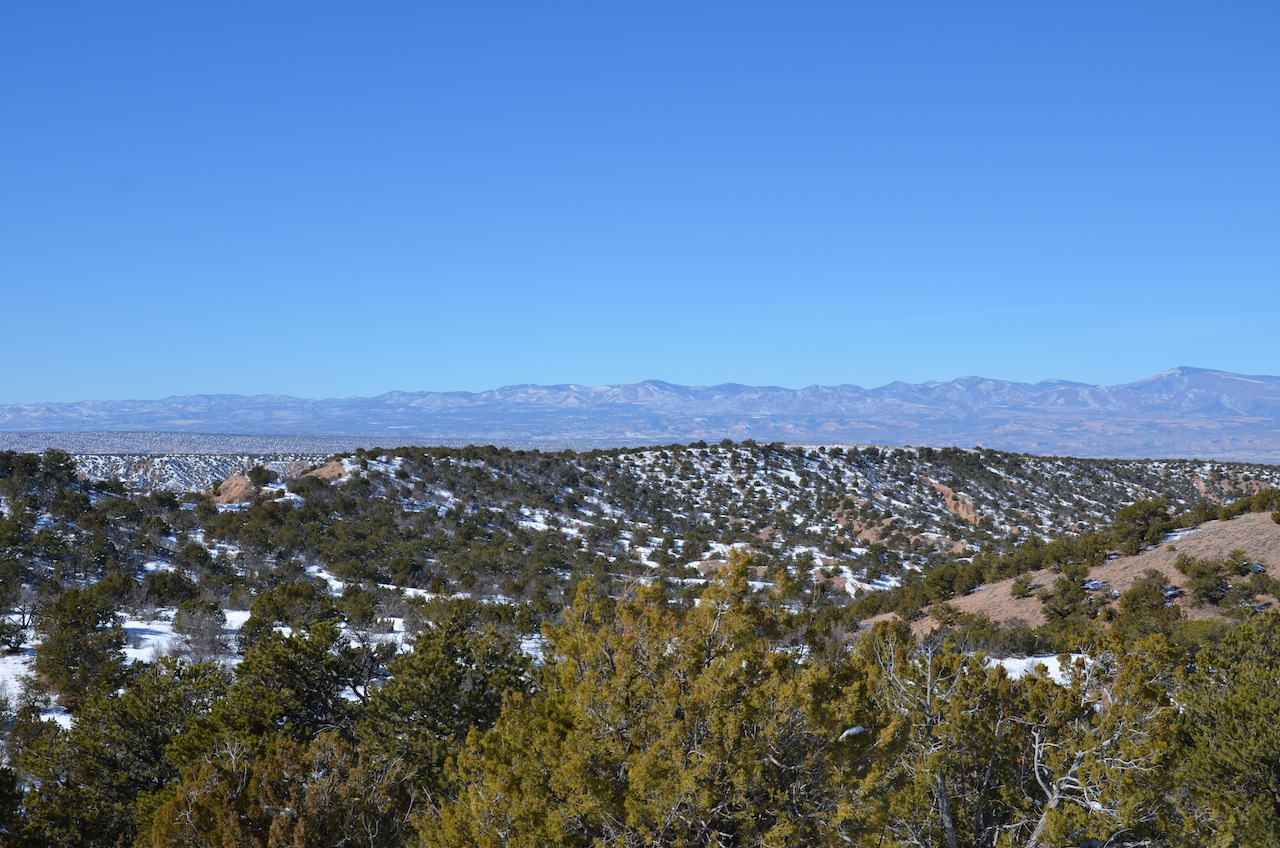 Looking west to the Jemez Mountains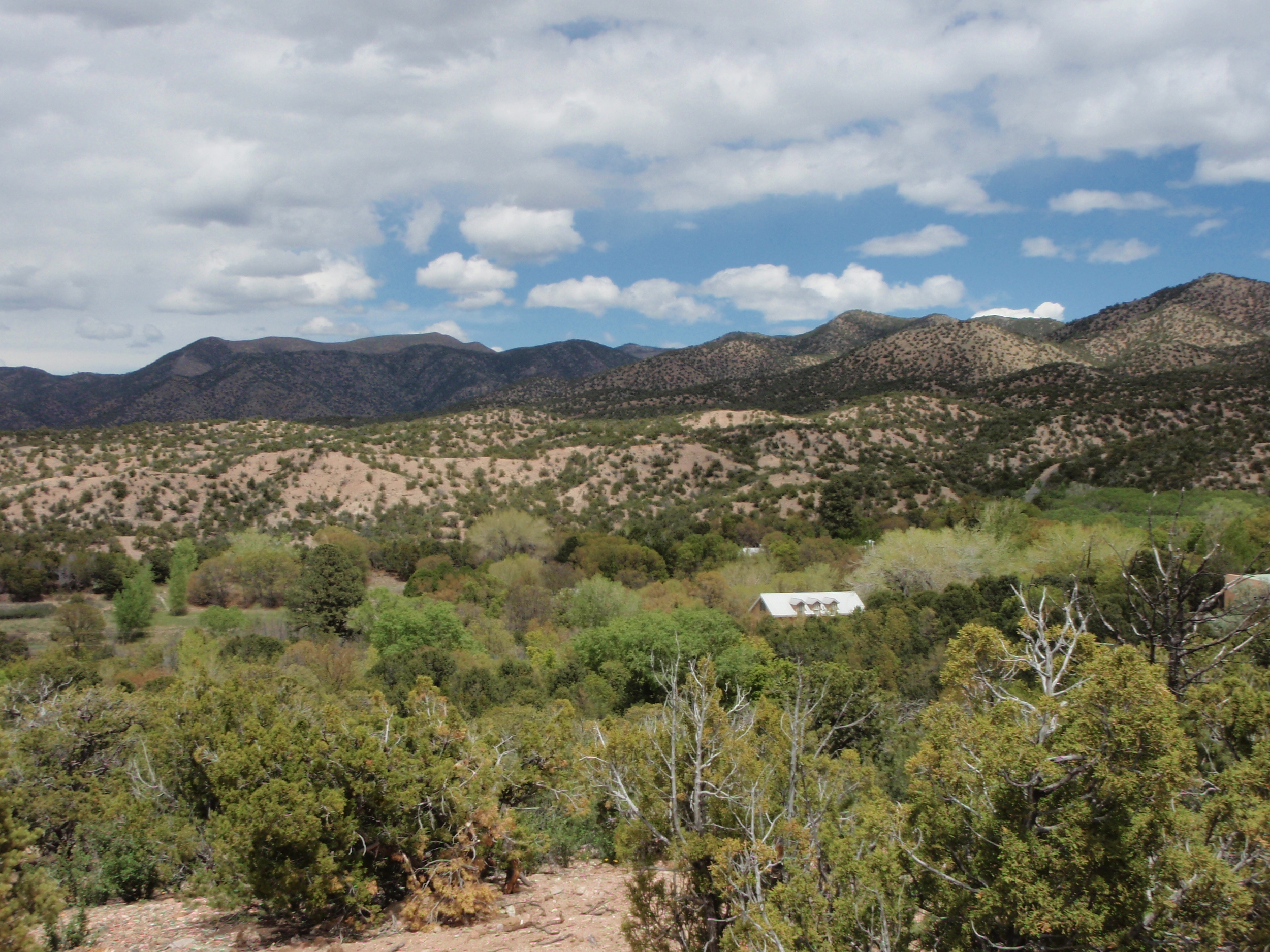 The Sangre de Cristo Mountains to the northeast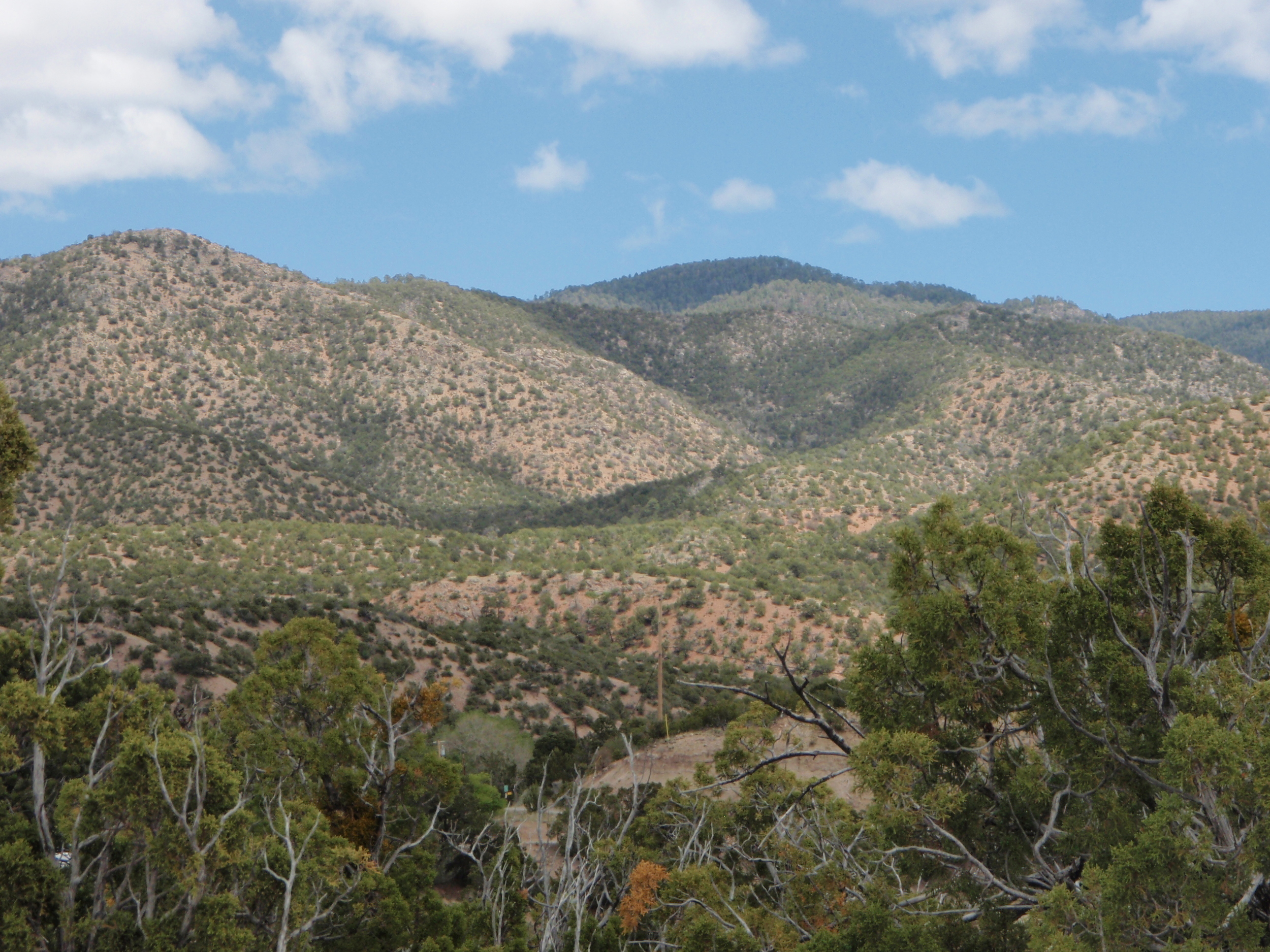 The Sangre de Cristo Mountains
South side of 900sf TANSUCASA
Southeast corner of 900sf TANSUCASA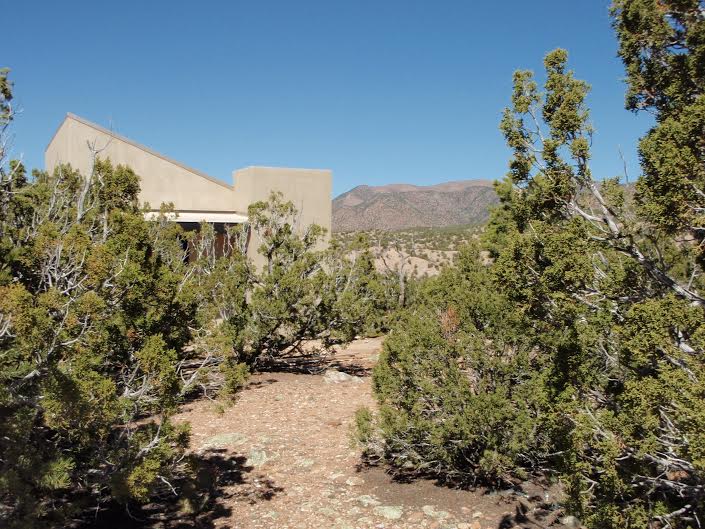 South side of 450sf TANSUCASA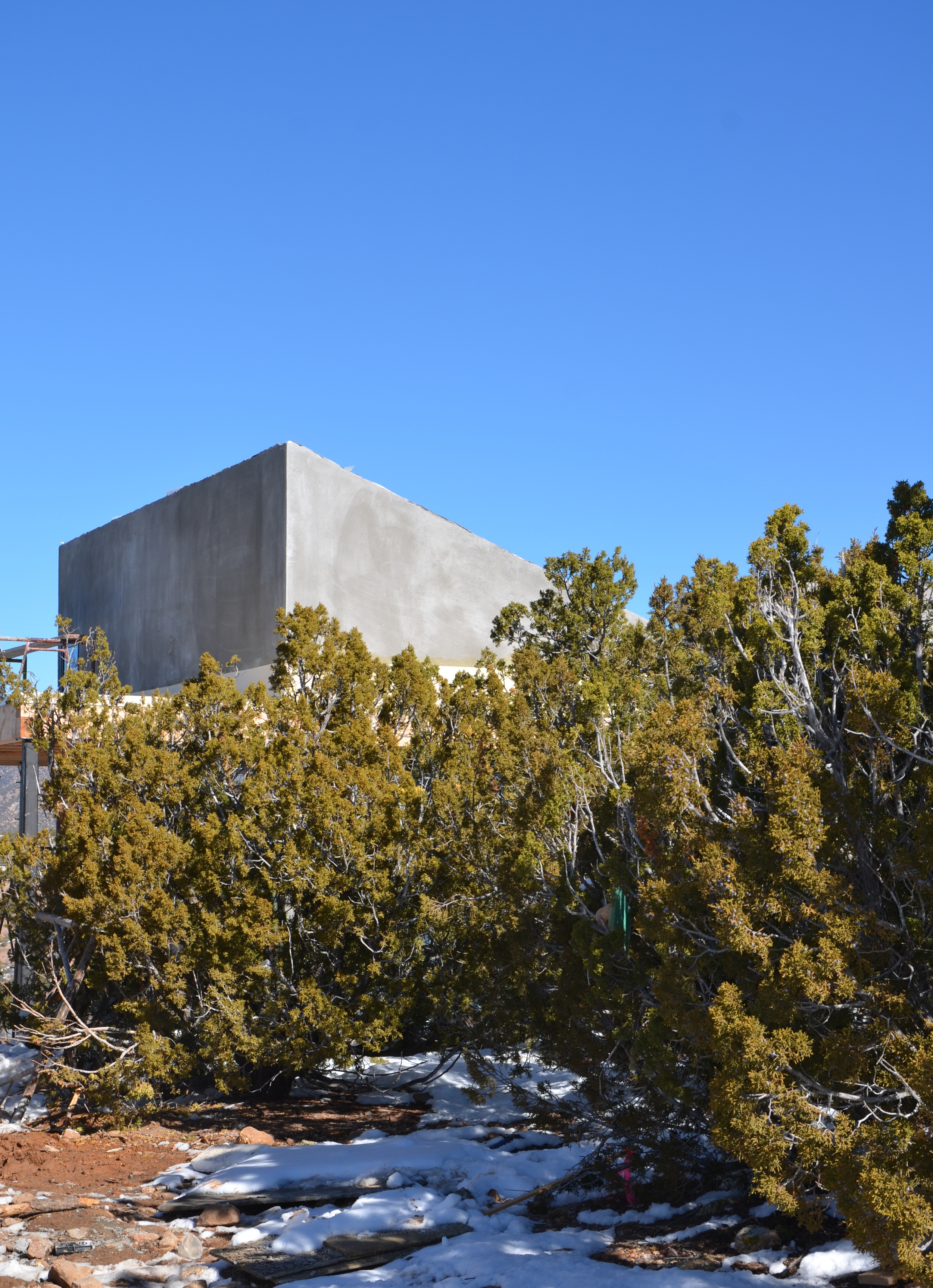 Southwest corner of 450sf TANSUCASA
Rendering of 900sf TANSUCASA
Rendering of 450sf TANSUCASA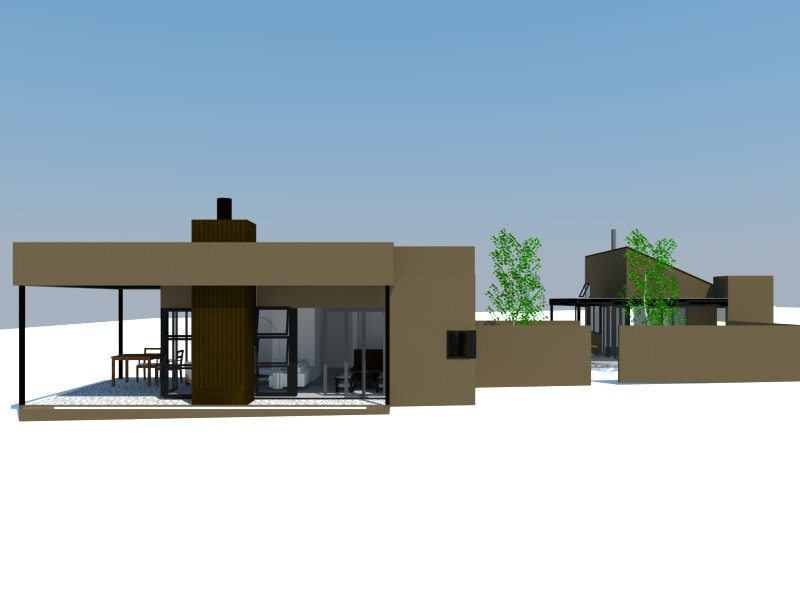 Rendering of 900sf and 450sf TANSUCASA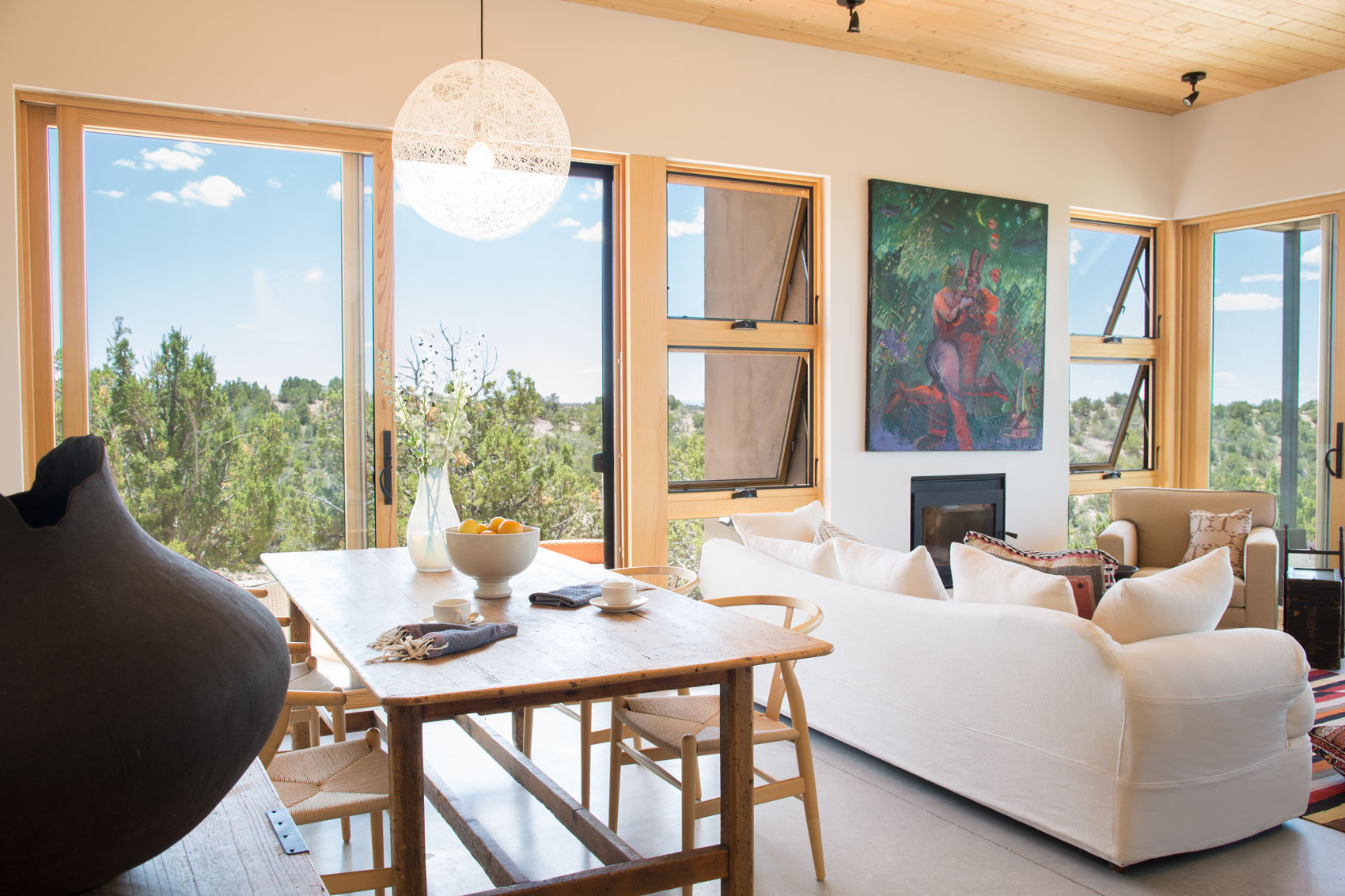 Interior of 900sf TANSUCASA
Interior of 900sf TANSUCASA
Interior of 900sf TANSUCASA
Interior of 900sf TANSUCASA
Interior of 450sf TANSUCASA
The Community Garden down the hill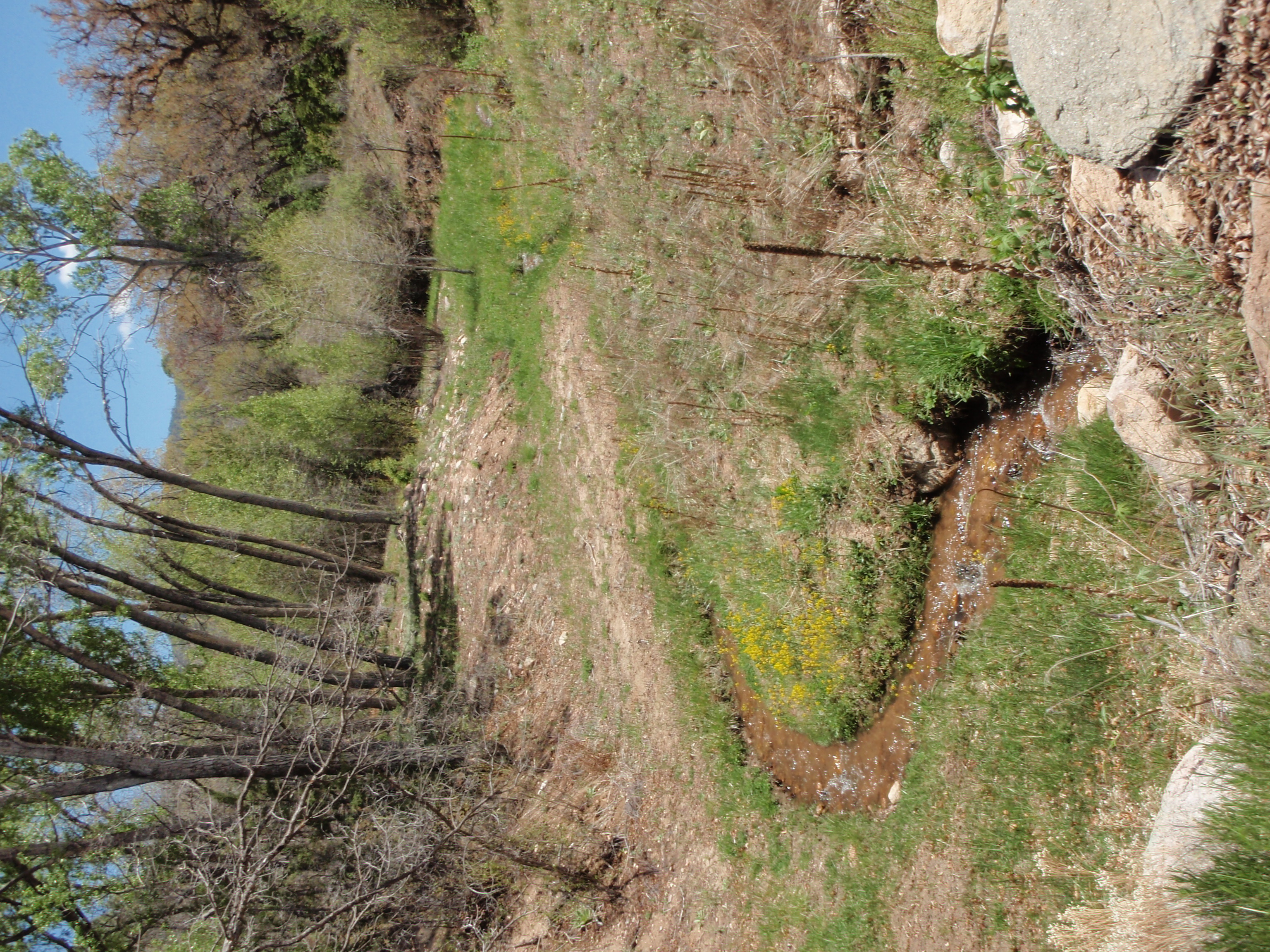 The Rio En Medio, an easy few minute walk along a little traveled dirt road
Sited on a pristine hilltop, just minutes from the center of Santa Fe; SOL at River Valley marries green living with TANSUCASA's commitment to small, sustainable, modern dwellings. 6 sublime acres boast all-day sun and magnificent high desert views of the Sangre de Cristo and Jemez mountains.
Two healthy, low-impact, contemporary dwellings have been built, with three more land/house packages available — each site includes a minimum of one acre of land.
A 900sf two bedroom TANSUCASA and a 450sf one bedroom + loft TANSUCASA are customizable prototypes for both the SOL at River Valley Community and can be designed and built in any location.